Our goal is to provide personalized service to our customers and continue to grow. Our people are our driving force, and are our most valuable asset when it comes to achieving all of this.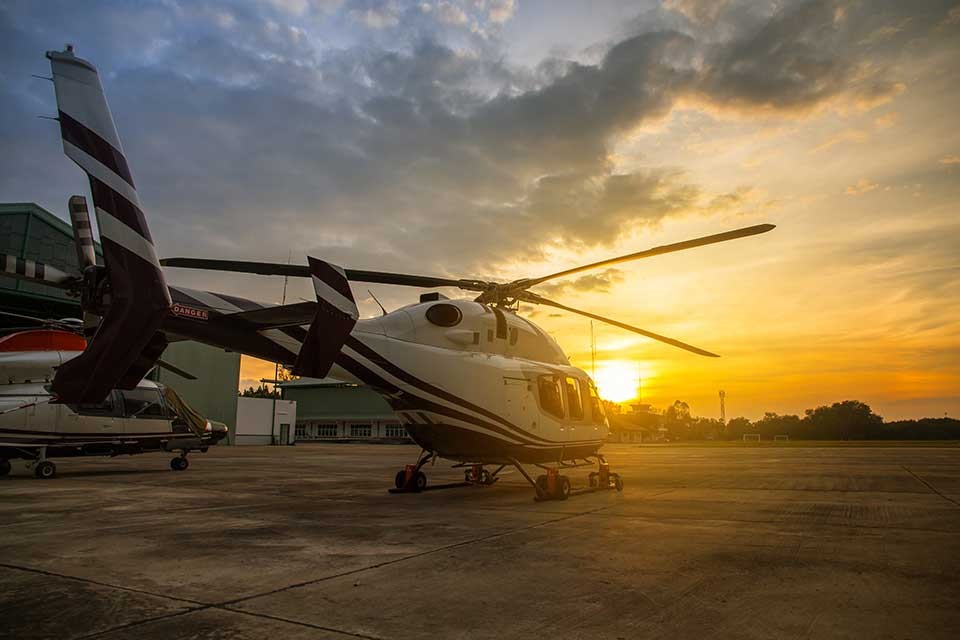 Live the unique experience of private flight in luxury and style. We offer executive charter flights and a variety of small aircraft. Whether you're on vacation or a business trip, we've got the solution. Charter a private jet or helicopter.
Choose from our many options for corporate jets, small aircraft or helicopters. If you wish to travel in absolute luxury, with private bedrooms and fully equipped meeting rooms, corporate jet charter and business jet charter is the ideal solution for you.
And if your needs require access to a more remote area or pickup from a busy area, or if you're interested in aerial photography, our helicopters are the perfect solution. Rent a helicopter and experience sightseeing like never before.