You can contact our experienced staff to organize your special trip or arrange your staff transport or school trip. We always offer the most competitive prices on the market and our office's experience of over 40 years in the travel industry puts us in a unique position to help you.
Our updated and modern fleet and with 24/7 service provided by our office, we are at your disposal to help you meet all your travel needs.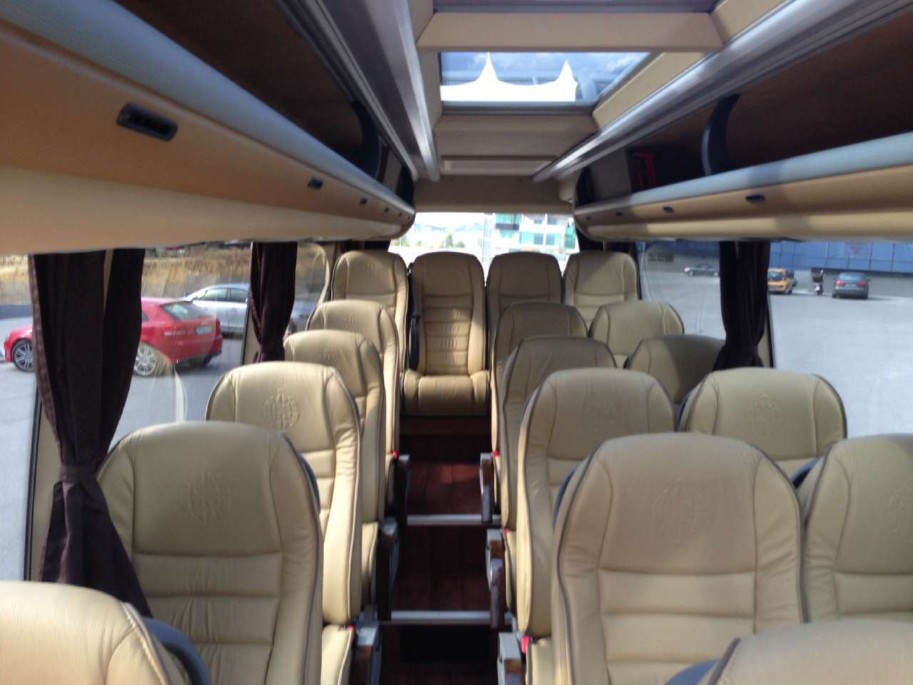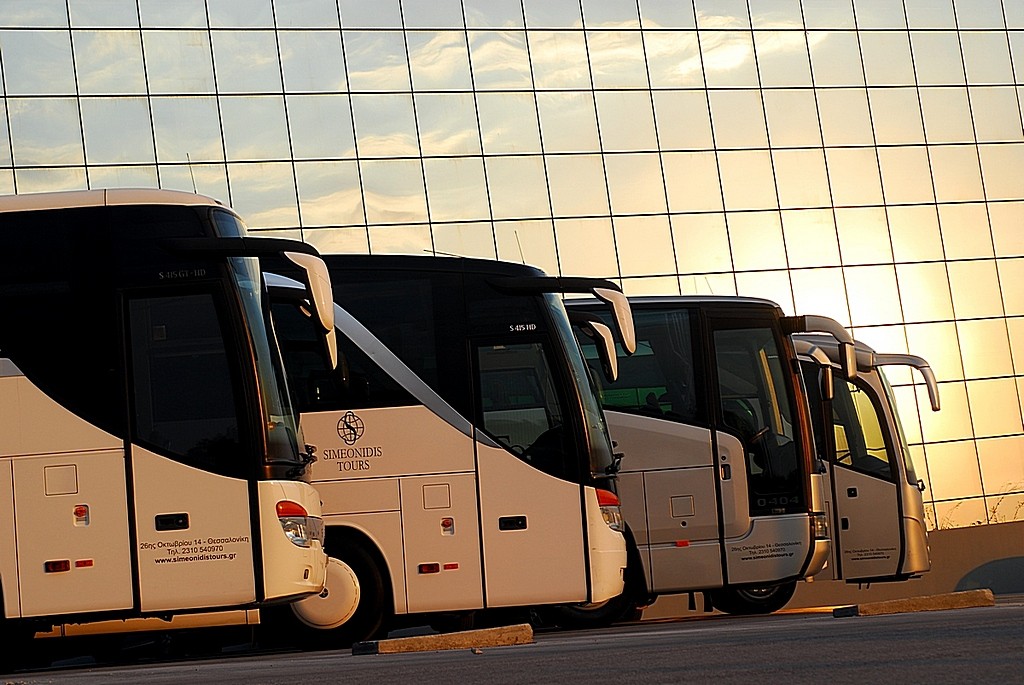 Our buses have the latest EURO emission certificates and we always make sure they are in excellent condition. They are maintained and upgraded only by authorized workshops according to the strictest safety standards.
We have 7-52 seater buses.

– FREE INTERNET, on all buses.
– GPS, to allow passengers to know exactly when buses will arrive and depart from each stop.
– All modern security systems.
– All modern comfort systems.
All our drivers are professional drivers with many years of experience and regularly undergo professional training and refresher courses to continuously improve their professional skills. We are united by the many years that we have been working together steadily and we are known to stand out for our professionalism, impeccable appearance and exemplary behavior.