Hire Private Jet or Helicopter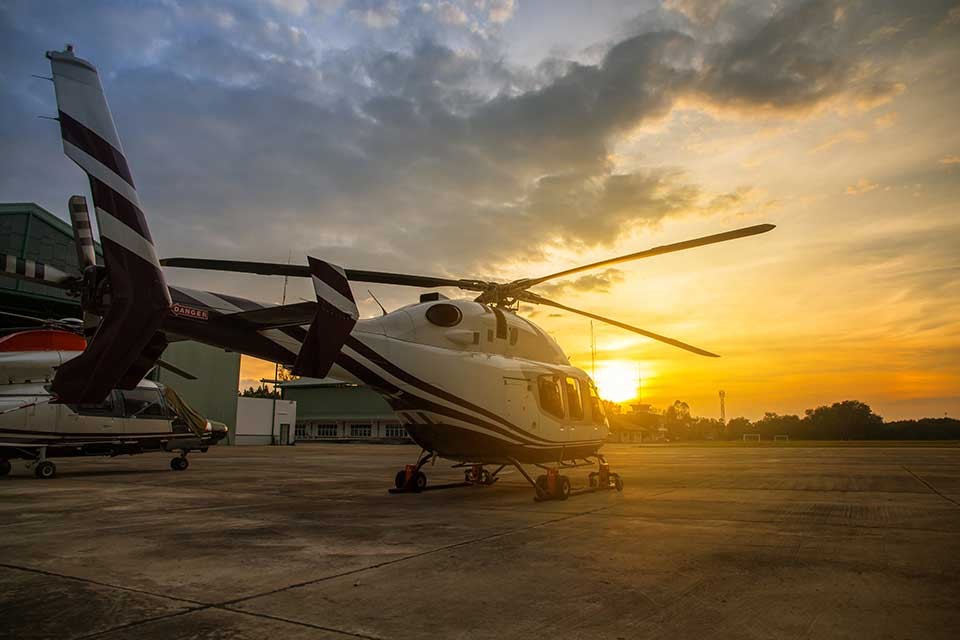 Experience the unique experience of flying private with luxury and style. We offer executive airliner charter flights and a variety of small aircrafts. Whether you are on vacation or a corporate trip we have the solution. Hire a private jet or a helicopter.
Choose among our many options of corporate jets, small aircrafts or helicopters. If you wish to travel in complete luxury, with private bedrooms and fully equipped boardrooms, corporate jets hire and business jets hire are the ideal solution for you.
And if your needs require access to a more remote area or a pickup from a crowded area or if you are interested in aerial photography our helicopters are the perfect solution. Hire a helicopter and experience a sightseeing tour like you have never before.